Turns Out, the Secret to Healthy, Radiant Skin is. . . Bacteria? 
Discover one of the most surprising secrets to keeping your skin healthy,  radiant and clear—the body's bacterial microbiome. Most of us spend years trying to get rid of nasty bacteria with cleansers, masks, and medicines; but it turns out that your skin, your body's largest organ, has a finely balanced microbiome that has been proven to be absolutely crucial to maintaining "good skin".  
Written by a skin microbiome expert, Good Bacteria for Healthy Skin is a friendly, comprehensive, and science-backed exploration of what your skin microbiome is, what it does, and how you can nourish it using simple over the-counter products, natural treatments and, crucially, a skin-friendly diet.
Author Paula Simpson teaches readers how lifestyle affects the skin microbiome, how microbiome imbalances impact skin conditions, and the benefits of probiotics and prebiotics. Simpson's expertise is perfect for a massive audience that is looking to discover professional secrets and science behind achieving and maintaining perfect skin.
Author Paula Simpson shares how to achieve healthy skin through:
Choosing the best probiotics for clearer skin
Avoiding foods that disrupt your skin's microbial balance
Simple cleanses to rid your body of harmful toxins
Microbe-friendly, all-natural skin care routines
Skin- and microbiome-friendly recipes.
"We are currently living through an exciting new scientific era that focuses on the microbiome. While voluminous research has been done on the gut microbiome, Paula Simpson has pulled back the curtains to reveal the secret life of our skin microbiome. In her book Paula reveals many astonishing facts about the microbial terrain of our body's largest organ and how it affects everything from acne, hydration, skin barrier function, immune function and more. The book also highlights the crosstalk between the gut microbiome and the skin microbiome- truly our bodies are holistic and we can no longer think about certain parts as separate. Paula recommends an integrative approach to keeping our skin biome healthy and provides the steps and delicious and healthy recipes necessary to guide us along the way. I highly recommend this ground breaking book if you are interested in learning in depth about your skin's biome and having the healthiest skin of your life!"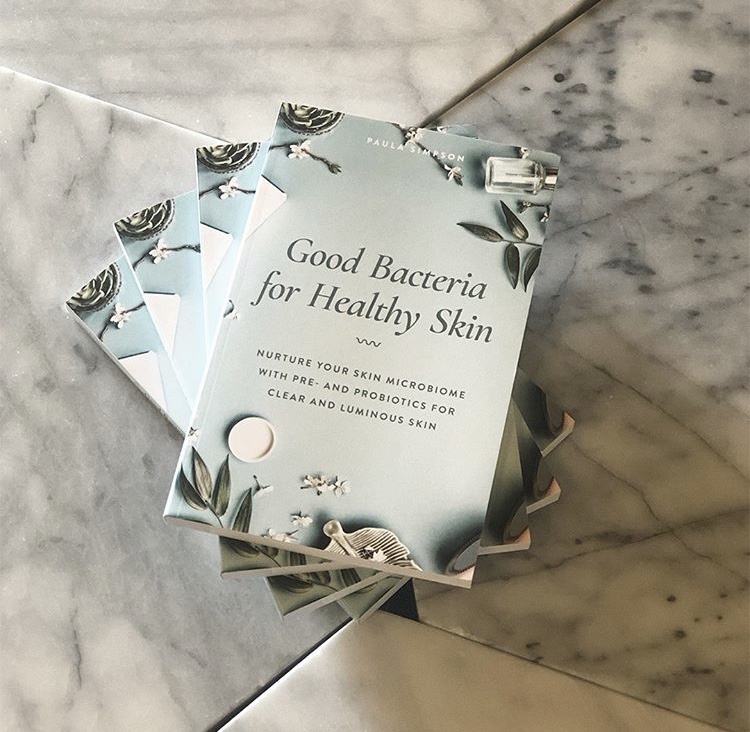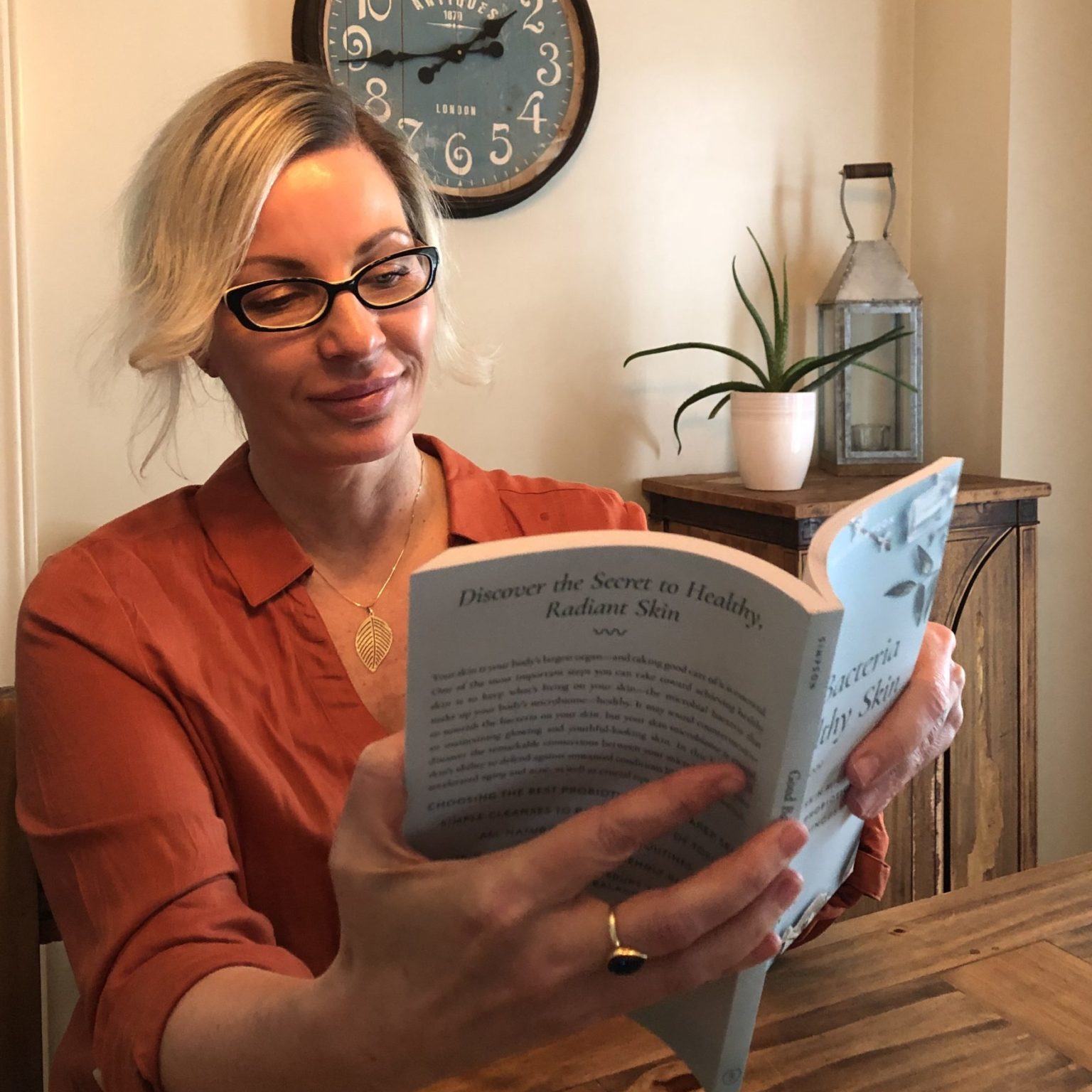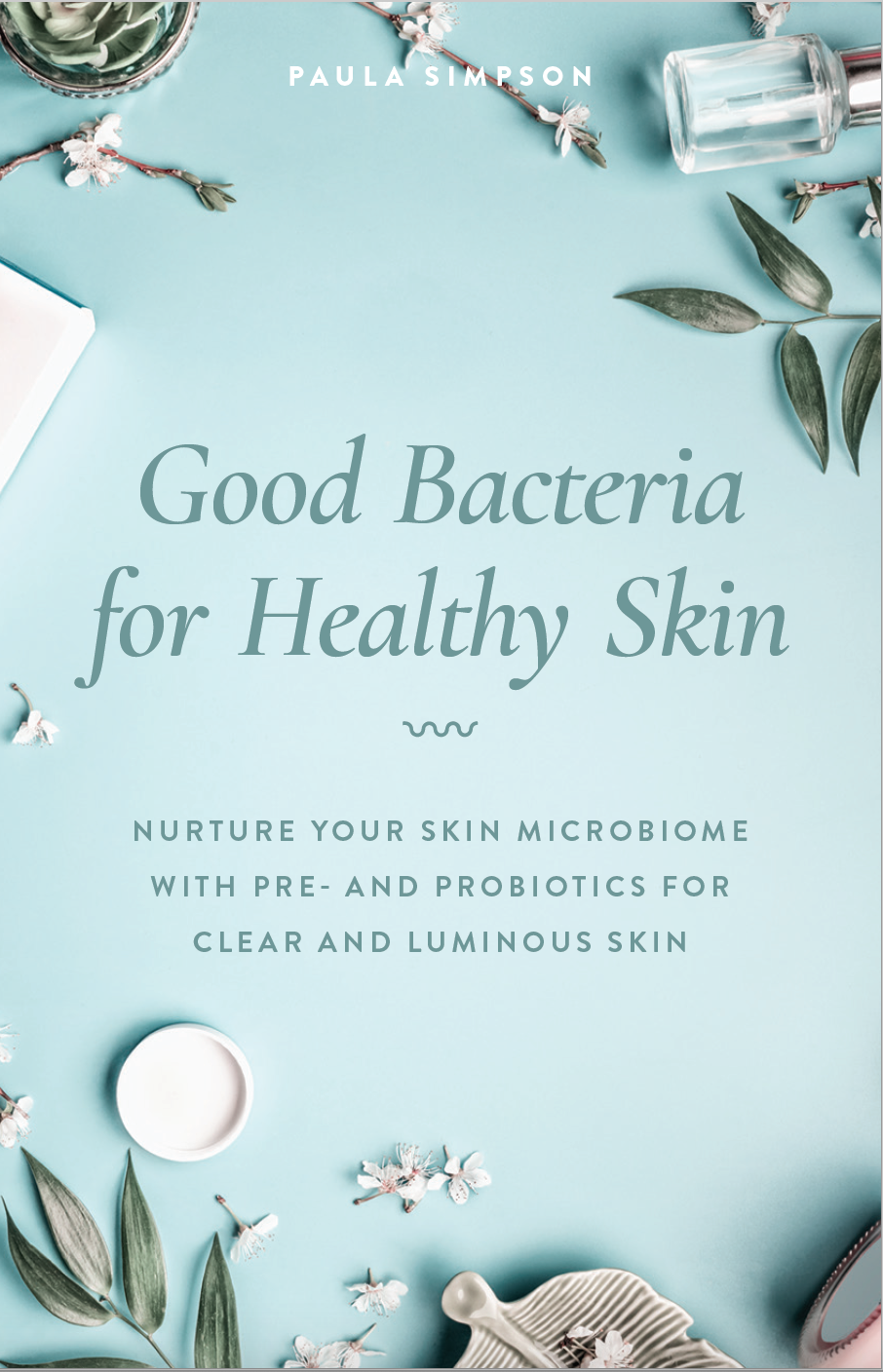 Good Bacteria for Healthy Skin is available wherever books are sold. For review copies or interview requests, please contact
Ulysses Press.
Available Wherever Books are Sold